Estate Planning
Estate Planning is a personal process.  It the process in which you determine who you want your assets distributed to and in what manner.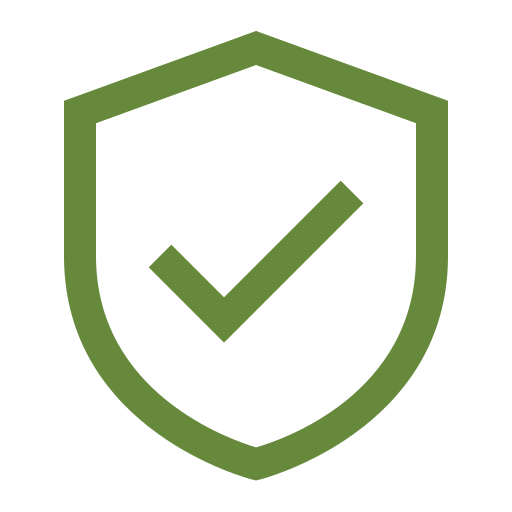 Trust Administration
Trust Administration occurs after the death of the settlor or the trustor of the living trust passes away.
Probate
Probate is the legal process of transferring a decedent's estate to his or her estate. Probate requires court supervision.